Welcome !
One-stop-shop to get the best grade Surgical Products and Medical Accessories.
About Our Company
We, Bhagwati Pharma & Surgicals, are proud to inform our customers that we provide world-class medical accessories and surgical products in the market. We founded our company in the year 2014 and are known today as a respected Manufacturer and Exporter. Our comprehensive range comprises Examination Gloves, Latex Examination Gloves, Syringe, Needle, Examination Gloves, Surgical Tap, Face Mask, Cap and many more. The entire range is at par with the international quality standards as their manufacturing is done with complete precision.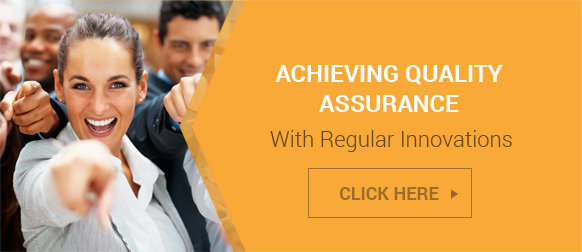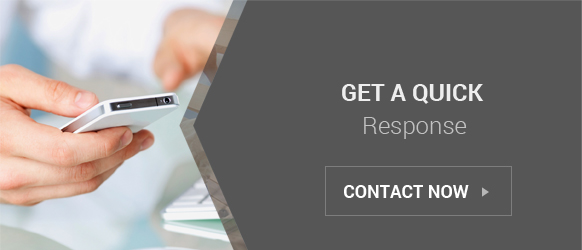 What We Deal In?
Our surgical products like Examination Gloves, Latex Examination Gloves, etc are made of recyclable materials, which is the USP of our gamut. In several renowned medical hospitals and clinics our manufacture medical range is supplied and its have been appreciated for its quality. We, being a customer friendly firm aim to meet with the expectations of our customers and for that we leave no stone unturned. We are glad that in such a short time span we have gained hundreds of national and international clients.
From the below product list cite the wide range of medical accessories and surgical products like Examination Gloves, Latex Examination Gloves, etc offered by our company:
Needles & Syringes
Examination Gloves
Latex Examination Gloves
Pulse Oximeters
Surgical Products
First Aid
Hearing Aid
Medical Accessories
Weighing Machines
Adult Diapers
Blood Pressure Monitors
Disposable Gloves
Our Team and Infrastructure Facilities
We are pleased to have the support of adept professionals and advanced infrastructure facilities because of which our company has grown so rapidly. Our professionals are the heart and soul of our organization and they work hard consistently so that they can produce unmatched quality medical goods and accessories for our customers. The high end machine installed in our manufacturing division leads to quality and quantity production because of which we are able to reach our national and international customers on time.
Why Are We Better?
The primary factors about our company because of which we consider our company, Bhagwati Pharma & Surgicals, to be a more trusted business firm are outlined below:
Our medical accessories and surgical products are of matchless quality
Our production line is highly advanced and productive
Our customer's satisfaction has always been our priority
Our business policies are simple, clear and transparent
Our products are delivered to client's destination on scheduled time
Our products price is far more reasonable than others
Latest Trade Offers
Established with strong market goodwill, we at "BHAGWATI PHARMA & SURGICALS" are engaged as manufacturer, supplier and exporter of Januvia Sitagliptin..
We are one of the leading Exporter, Manufacturer & Supplier of Adult Diapers in Vadodara, Gujarat, India that is made employing quality-tested raw mat..
BHAGWATI PHARMA & SURGICALS
Shop No- B-7, Dev Commercial Center, Gotri, Near Natu Bhai Circle, Gotri Road, Vadodara - 390021, Gujarat, India
Phone :+917042584971
Mr. Irindchnadra H. Dixit (Proprietor)
Mobile :+917042584971